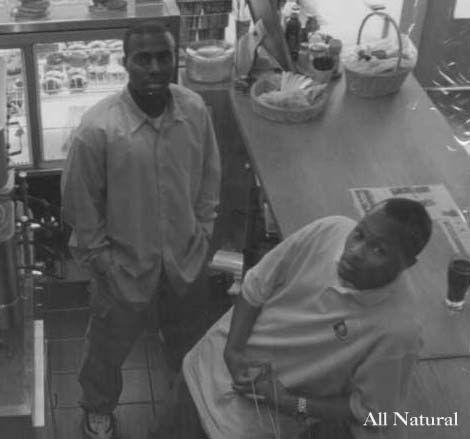 Check every week as
I'll
be posting my pick as "Song of The Week"!
The inaugural pick is Chicago's own, All
Natural and their song
"It's O.K."
I just recently came across my old "No Additives, No Preservatives" CD (1998) and was quickly reminded how DOPE they are!
Take a listen!
All Natural: "It's O.K."
-Tno